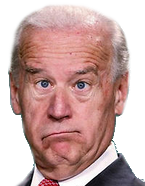 I just spoke with Ralph Naples of Pine Hill Nursery on U.S. 31 in Torch Lake Twp. and yesterday with Bill Peterson of Moka Coffee House in Bellaire,…asking for a gift certificate of $50 to their business to be auctioned off at our "Fun Day – 2013" event.  These gift certificates would bring customers into their businesses and perhaps get them to spend even more money as a repeat customer.
Unfortunately, both of them confirmed that they are Democrats and are not interested in helping to raise money for our Antrim County Republican Party.
Perhaps, Republicans should consider purchasing their coffee and nursery items at other locations in Antrim County???