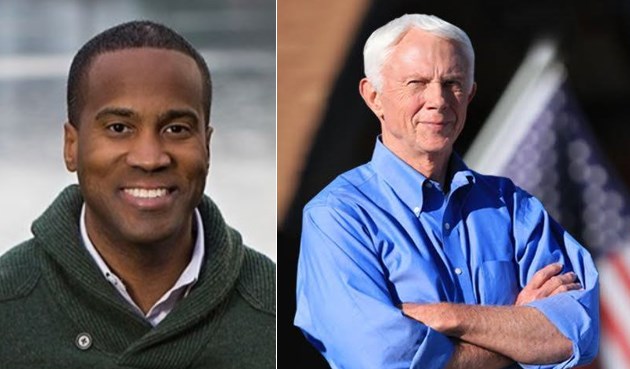 Come party with the Antrim County Conservative Union at their 2nd Annual "Fun Shoot/Pig Roast" with our special guests;
U.S. Senate Candidate – John James and U.S. Congressman – Jack Bergman (MI – 1st District).

This will be an outdoor event at the private property of Richard Davis, located at; 5600 Wicks Way (off Muckle Rd.) Central Lake, MI.

The property has multiple gun ranges (handguns, shotguns & long rifles). Feel free to bring your own firearms and ammunition.
One of our sponsors, Brett Gooding owner of Wildwood Firearms Training & Range will be providing the NRA certified Range Officers and Instructors. They will have many various models of firearms for you to safely shoot and be trained in their use.
We will have additional sponsors who will be displaying their products and services.
We will be providing a "Pig Roast" meal, complete with; Baked Beans, Potato Salad, Rolls, Beverages and Randy Bishop's "World Famous – Carrot Cake" and other desserts too!!!
Door prizes will be awarded after our Guest Speakers deliver their messages, all of which will be included in the price;
Adults – $29.00
Children 10 – 16 are $14.00
Kids under 10 – FREE
Non-Refundable Tickets are limited (we will be SOLD OUT) and can be purchased on this page, just Click on the YELLOW


DONATE

Button above to make a donation for your tickets.
WE ARE SOLD OUT,…THANK YOU!!!

Please bring a folding lawn chair, come early,…and pray for
GREAT weather!!!

If you have any questions, please call us at; 231-360-5125